Getting the right marketing agency can help you launch the right campaigns to achieve your objectives. Let us build your sustainable, competitive advantage through data-driven creativity.

Whether you are a start-up or an MNC with your own marketing team, keeping abreast with the latest marketing trends can be challenging. Hiring a marketing agency like 3D can help you efficiently come up with fresh new ideas and execute them, freeing you to focus on other aspects of your business.
Additionally, 3D Brand Agency's holistic approach will help ensure that you have a strong foundation to build on.
To empower our customers, we introduced 3D Digital Booster™️, a data-driven digital marketing system of sales funnels, processes, and automation that aims to simplify lead generation and content creation, enabling you to focus on what you do best, and that is running your business.
Optimize your digital marketing and create high-conversion marketing campaigns at will with a marketing solution designed to help you get the most bang for your buck.
Social Media Marketing
Interact with customers to build brands, increase sales, and drive website traffic.
Start Your Digital Marketing Journey
Search Engine Marketing
Reach your target audience effectively on Google with paid advertising to improve ROI.
Start Your Digital Marketing Journey
Search Engine Optimization
Start rising to Page 1 on Google and be found more easily with SEO to earn relevant online traffic.
Start Your Digital Marketing Journey
Post Content Creation
Make your brand stand out among your competitors with content that speaks directly to your customers.
Start Your Digital Marketing Journey
SEO Keyword Research
Discover what search terms your target audience is entering in search engines to grow organic traffic.
Start Your Digital Marketing Journey
Google Ads Copywriting
Craft messaging that focuses on user needs and benefits to increase your online conversions.
Start Your Digital Marketing Journey
Call-To-Action Videos
Create persuasive videos that your audience won't be able to ignore and encourage them to take action.
Start Your Digital Marketing Journey
Visual Identity System
Ensure consistency throughout your digital marketing campaign to boost brand recall and repeat sales.
Start Your Digital Marketing Journey
Analytics & Reporting
Track the performance of your marketing and find opportunities to maximize your conversions further.
Start Your Digital Marketing Journey
Which marketing platforms do you support?
3D Brand Agency specializes in various types of digital marketing from Facebook and Instagram to SEO, Google Ads, and Youtube. For more information, please contact us directly.
Which marketing platform is suitable for me?
Depending on your industry and objectives, your marketing needs may vary.
Whatever your requirements, do contact us and allow us to share how we can help you get there.
Do I get a dedicated project manager?
Yes, all of our projects here at 3D Brand Agency includes a dedicated project manager, a real-live human based in Singapore who will be your single point of contact for any question you may have.
Today's WordPress is more than just a blogging platform. It's actually an enterprise-class content management system used by small businesses and MNCs alike.
Am I eligible for PSG Grant?
To be eligible for Productivity Solutions Grant or PSG, your business has to be:
Registered in Singapore;
At least 30% local shareholding;
Not more than S$100 million in revenue, or less than 200 workers.
Where do I submit my PSG application?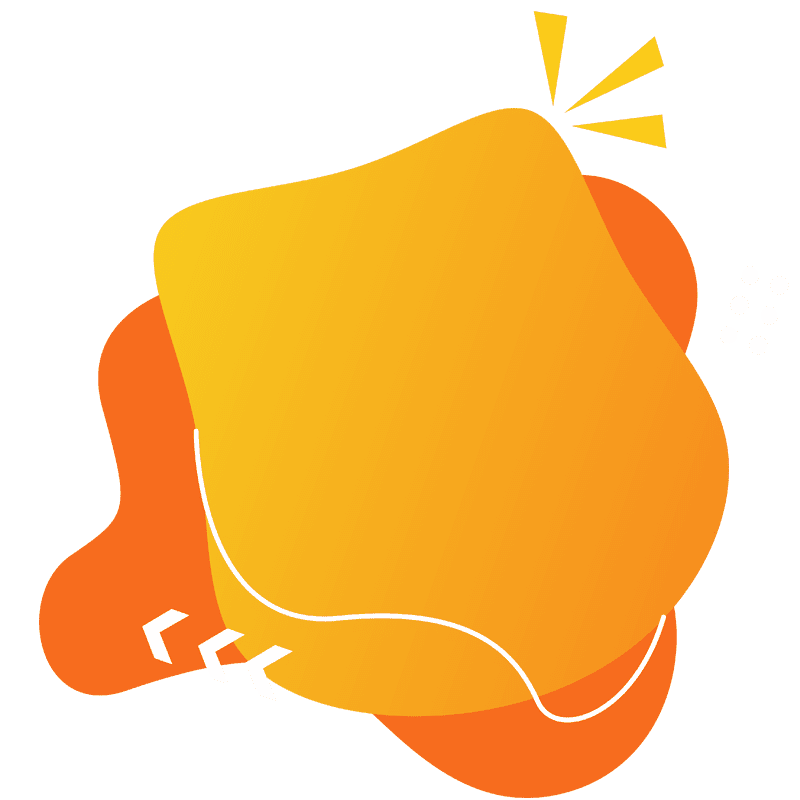 If you're an ambitious, open-minded, and value-driven change-maker, then we want to hear from you. Schedule an appointment with us to start building your power brand of tomorrow, today!