Let 3D Brand Agency guide you through the exciting new wave of digital transformation and bring your brand to greater heights.

Based in Singapore, 3D Brand Agency consists of certified management consultants, creative thinkers, and technology builders.
With a mix of research and a focus on user experience, we craft compelling solutions geared toward tackling the challenges of ever-changing and rapidly growing markets.
As a partner, we provide innovation advisory to help your business streamline its processes and operations.
To date, we have helped businesses from various industries harness the power of information technology to improve performance and drive productivity.
Branding
Enhance your positioning in the market and define your brand from how it looks and speaks to attract the right customers.
Kickstart Your Brand Transformation
Marketing
Increase marketing efficiency with strategies driven by data and designed to deliver measurable results.
Enhance Your Digital Marketing
Research
Identify your target demographic or conduct an assessment of the market you are entering to guide your decision-making.
Understand Your Target Market
Web Design
Improve user experience and drive sales, leads, or engagement with a good user interface to maximize the impact of good content.
Design Your Awesome Website
E-Commerce
Build your online store and multiply your reach by leveraging the most popular online marketplaces across South East Asia.
Build Your Next Online Success
Technology
Automate critical business processes or cut costs and improve efficiency with a wide range of technology solutions.
Improve Business Efficiency
Find Your Market Positioning
Identify gaps in the market to increase your chances of business success. Let us help you validate your idea and build a roadmap to get you there.
Systemize Business Processes
Streamline your business operations to improve workflows and automate mundane tasks, ultimately, helping you save money, and improve efficiency.
Launch & Market Your Brand
Successfully launch your brand or business from ideation to activation. 3D Brand Agency can help with your website, brand positioning, marketing strategy, and marketing.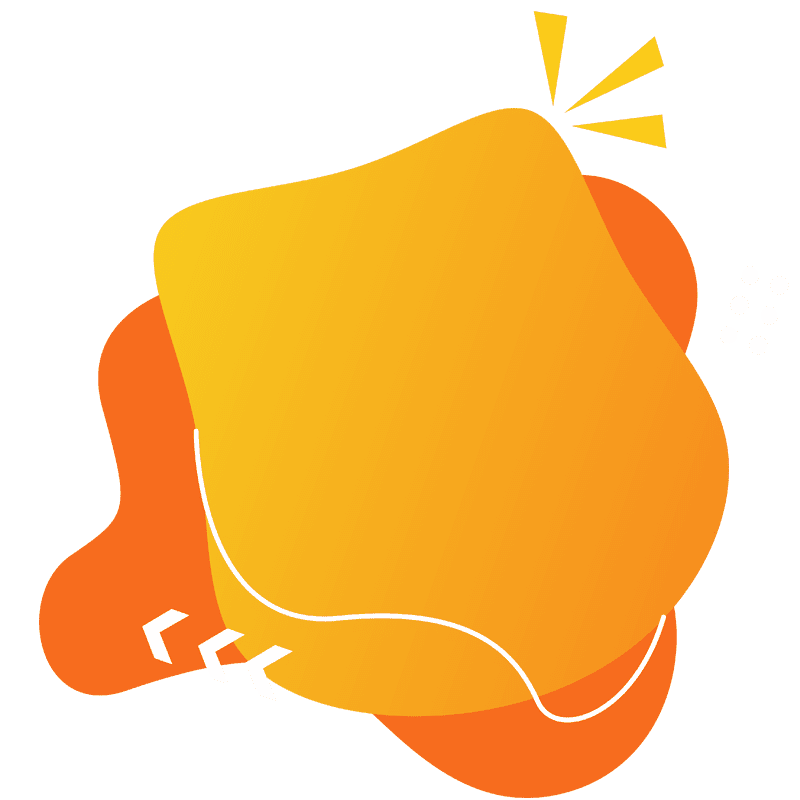 Featured Partners & Associations
If you're an ambitious, open-minded, and value-driven change-maker, then we want to hear from you. Schedule an appointment with us to start building your power brand of tomorrow, today!